Wide-gap plate heat exchangers application of sugar industry
02-09-2020
Sugar is produced in over 120 countries from either sugar cane or sugar beet. Approximately 80% of sugar is produced from sugar cane, and the remaining from sugar beet.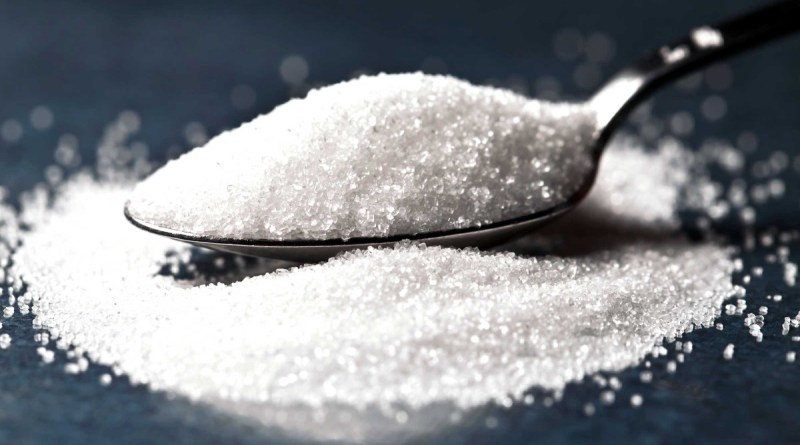 In the process of sugar production, the impurity sulfur of the sugar juice should be removed initially. When lime milk is added, there are more impurities in the sugar juice itself.
In industrial sugar production, the sugar juice will contain sugar residue, etc. Soil and gravel (the northern soil contains more gravel). Common heat exchangers used in these process sections are often dirty and blocked. Therefore, the use of widegap heat exchangers in these process sections is not easy to be dirty and blocked, and the cleaning cycle is longer. Both the juice preheating section and the juice heating section adopt wide-gap plate heat exchangers.
Welcome to the most comprehensive range of plate type heat exchangers. Tianjin JinFan Mould Co., Ltd. is China high quality plate heat exchanger Company. If you want to know more about the installation process of plate heat exchanger, please feel free to contact us.