S188 Heat Exchanger Plate
S188 Heat Exchanger Plate
SONDEX

Tianjin

1~30day

5000 pcs per Day
Heat exchanger plate thickness : 0.5~1.0mm.
Heat exchanger plate unit type: Shallow-Dense Corrugation,Wide Flow Path,Asymmetric Flow Path.
Heat exchanger plate material : Stainless, 304 ,316 ,904 ,254 smo ,Hastelloy C276 ,Hastelloy C2000 ,Titanium ,Nickel ,Titanium.

We can replace and mix with original heat exchanger plate.
We can supply more than 400s heat exchanger plate models that single plate heat transfer area is from 0.03m2-5m2.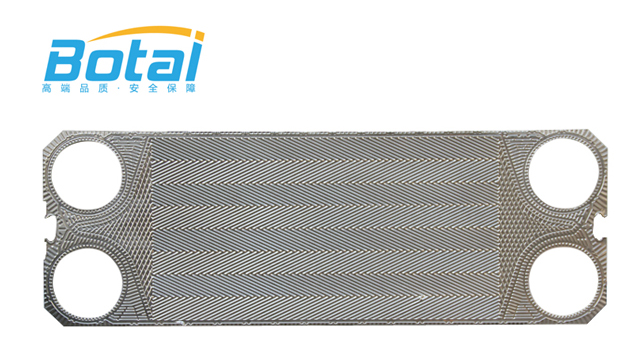 The S188 heat exchanger plate is the ideal choice for a wide range of applications . Innovative technologies and smart design make our S188 heat exchanger plate a stellar investment and the go-to choice for standard duties.The S188 heat exchanger plate perfectly matches your requirements and lowers your energy consumption.The design results in a compact solution with a small footprint, simple installation, and easy access for maintenance.
We have 10 year experience of designing in this field and solve various problems for you. Our engineers can help you design and select the model and configuration that is suitable for your application.
Application

---
Power Plants: Central cooling, Lubricating oil cooler, Generator cooling.

Soft drink production: For consistent dosing in the production of soft drinks.
Steel production: Lower total cost of operation and increased productivity in steel production.
Dairy processing: Well equipped to provide the optimal components required for many different dairy applications.
Product parameters
---
Product

S188 heat exchanger plate

Brand

SONDEX

Model

S188

Thickness

0.5-0.7 mm

Meterial

304, 316, 904, 254 smo, Stainless, Hastelloy C276, Hastelloy C2000,

Titanium, Nickel, Titanium palladium alloy
Other Models
---
Sondex Model

S4A

S7 Glued

S31A

SK27

S63

S100

S121

S62

SF123

S130 Glued

S8A

S20 Glued

S17

S37

S43H

S100

S188

S86

SF160

SFD13

S7A

S16B

S21

S41

S43A

S47

S81

S110

S43 Glued

SFD22

S14A

S9A

S21A

S41A

S43

S64

S121

S113G

S65 Glued

SFD23

S20A

S19A

S22

S42

S65

S81

S188

S201G

S100 Glued

SFD35