Shell Plate Heat Exchanger
Shell Plate Heat Exchanger
Botai

Tianjin

1~30day

20 production per Month
1.Our plate heat exchangers are superior quality and environment friendly, high quality with competitive price, global fast delivery.

2.We have a wide range application of HVAC, refrigeration, food and beverage, marine engineering, metal steel, paper, power,chemical industry, .

3.We can supply different brands and series heat exchanger plate and gasket, the best quality replace parts to help you save more cost.
Over 10 years' experience in the PHE field, we can provided technical service to help you save more cost.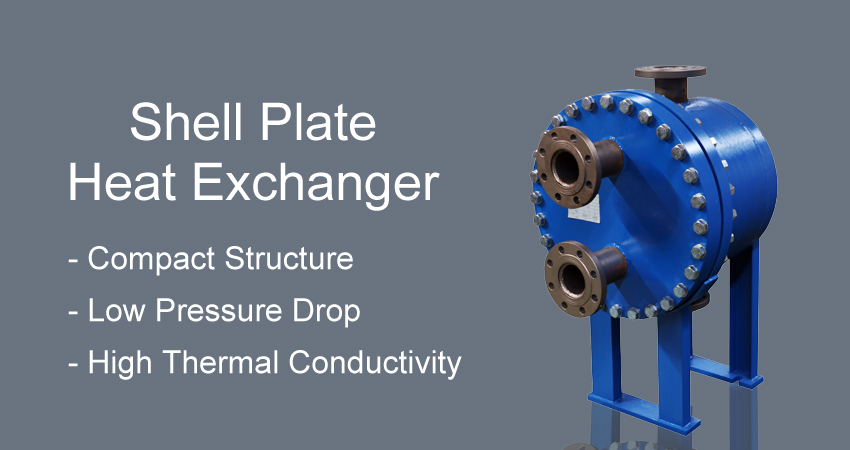 Shell plate heat exchanger was found in 1930s.Shell plate heat exchanger has already become the standard facility of oil refinery catalytic reforming,and Hydrogenation&aromatics workshop.Shell plate heat exchanger started later in China.Shell plate heat exchanger was studied in 1980s,and used in oil refinery.
Shell plate heat exchanger has characteristics of high thermal conductivity,low pressure drop,not easy to scale,compact structure,effectively maximize power consumption,etc.Shell plate heat exchanger can replace shell and tube heat exchanger in many high temperature and high pressure place.During years of development,Chinese Shell plate heat exchanger has a variety of structures,and it's application extend from catalytic reforming to atmospheric-vacuum and aromatics ammonia &synthesis device.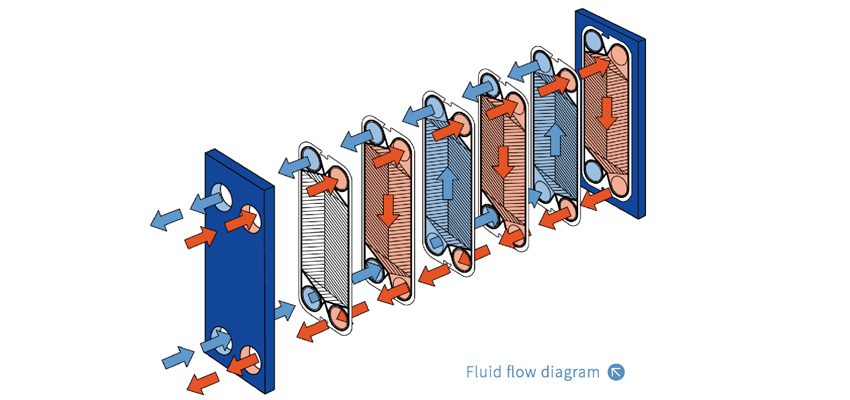 we can supply whole set plate heat exchanger, plates, mould, gaskets of following models.
| | |
| --- | --- |
| AL | M3 M6 M6MX-R M6MX-L M10B M10M M10BW M15B M15M M15BLip MK15BW MX25B MX25M M30 M30M MA30M TL6B TL10B T135 T20B T20P T20M TS6M TS20M TS60 TS60L TS200M P16 P22 P26 P31-P P31-D P32 P36 H10 A10 A10B-R A10B-L AM10 A15 A15B A20 A20B AK20 AM20B AM20M AM20S AX30 AX30BW Clip6 Clip8 Clip10 JWP26 JWP36 EC50 EC150A EC150B EC350 EC500 |
| APV Series | A055 A085 H12 H17C H17G J060 J092 J107 J185 Sr1 Sr2 Sr3 Sr6 Sr14 Sr95 M60 M92 M107 U2 T4 N25 N35-C N35-G Q030D Q030E Q055 Q080 K34 K55 K71G R5-R R5-L N50 P105 P190 E201 RS3 |
| GEA Series | VT04P VT10F VT20-C VT20-G VT20P VT40-C VT40-G VT40P/M VT40P VT80-C VT80-G VT80M VT80P VT805 VT130F VT130K VT405 VT1306 VT2508 NT10 NT50T NT50X NT50M NT100T NT100M NT100X NT150S NT150L NT250S NT250L NT350S FA184 FE184 LWC100T N40 VT2508 |
| Tranter Series | GXP018 GXP026 GXP042 GXP051 GXD012 GXD026 GXD042 GXD051 GXD060 GXD085 GXD145 GCD030 GCD054 GCP016 GCP026 GCP051 GFP050 GFP100 GLD013 S3/GFP030 S8/GFP080 GL13 GX12 GX13 GC26 GX26 GC30 GC42 GX42 GX51 GC51 GC54 GC60 GX60 GX100 GX180 |
| Vicarb Series | V4 V8 VU8 V10 V13C V13G V20C V20G V28C V28G V45C V45G V60C V60G V60A V60B V85G V100A V100B V110A V130 V170 V280 |
| Sondex Series | S4A S7A S8 S8A S14A S15 S19A S20 S20A S21 S21A S22 S27A S30 S35 S37 S37B S38 S39 S41 S41A S42 S43B S47B S50 S62 S64 S65B S65C S65G S81 S100B S121 S188 SFD13 |
| Thermowave Series | TL90SS TL90PP TL150SS TL150PP TL200PP TL200SS TL250SS TL250PP TL500SS TL500PP TL650SS TL650PP TL850PP TL850SS |
| Hisaka Series | LX00A LX10A LX20 LX20A LX30A LX40 LX40A LX50A UX01 UX10 UX10A UX20 UX20A UX30 UX30A UX40 UX40A UX80 UX90 RX10A RX11A RX30A RX70 SX40(41) SX40A EX11 EX15 |
| Funke Series | FP04,FP08,FP10,FP14,FP20,FP16,FP22,FP205,FP31,FP40,FP50,FP41,FP60,FP80 |
| Botai Series | FM10MC, FM10MD, FM6MC, M15MC, FMX25MA, FMX25B, FBR08,FBR06 ,FBB1.2 ,FBB09, FBB05,FBB08,FBB06, FBB04, FBB06X, FBB045,FBB03,FBR005,FBR007, FM30MC |